Powerhouse Gym Clothing UK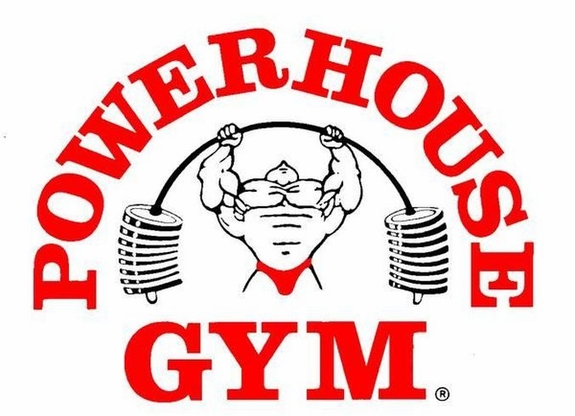 The Powerhouse Gym Clothing UK name and brand has been one of the top leaders in the fitness industry for over 35 years. With 300 licensees in 39 states, Powerhouse has continued to steadily gain global attention by expanding into 17 different countries worldwide. The first Powerhouse Gym still stands in its original location and celebrated its 40th anniversary in 2014.
Dependability – Powerhouse Gym is a world leader in athletic wear and weightlifting apparel. You can find their gyms in 39 states and the brand continues to grow and expand each day.
It's one of the most trusted names in athletic wear and we're proud to offer a wide selection of authentically licensed Powerhouse Gym Gear. You can try our traditional tees or the stringer tank top as well as workout shorts and sweatshirts.
Durability – Powerhouse Gym Clothing UK workout shirts and weightlifting clothes don't just look great, they're durable as well. T. Micheal sells only 100 percent authentic Powerhouse gear and its made to last workout after workout.
If you find it for less, then it's likely a knockoff and won't last you near as long. Powerhouse Gear uses only the finest materials in their clothes and they can take the hardest cardio workout or intense weightlifting session.
Powerhouse Gym Clothing UK Items are below – fast UK delivery.
Showing 1–12 of 18 results
Showing 1–12 of 18 results